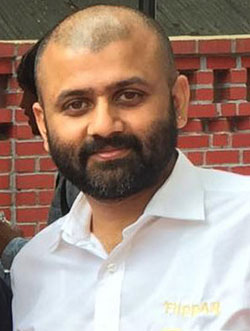 Over 13 years of experience in Information Technology. Extensive exposure across a gamut of areas including business strategy & development, product innovation, client relationship management, people development and sales & marketing. Proven competence in setting up operations and scaling up the same into sustainable & profitable business. Deft in identifying and leveraging opportunities while driving initiatives to achieve top line growth and bottom line improvement. Adept in building, mentoring & leading teams.
LinkedIn: https://www.linkedin.com/in/vivekmjain
25+ years of experience in strategic planning, building high performance teams, project management and implementing best practice methodologies and continuous service improvement programs. Excel in leading, strategizing, and managing teams for multinational companies. Strategically and cost effectively utilized technology in alignment with corporate goals. Have consistently improved delivery times and service levels while reducing costs. Has planned, designed and setup IT Infrastructure from inception stage for Hewlett-Packard, Motorola India, Samsung India Software Operations, Misys Banking Systems in India and has held senior leadership positions in these companies in the IT space.
Rakesh was working as Head of Business Operations / Regional Head of IT Services S- Asia & Philippines for Thomson Reuters since January 2010. Rakesh was appointed to the Board of Thomson Reuters India representing Technology in March 2011. His earlier assignment was with Misys Plc (UK based Banking software Product Company) where he worked for 10 years as Director IS – Asia Pacific managing Information Technology for APAC region working out of Bangalore and Manila, Philippines offices.
LinkedIn: https://www.linkedin.com/pub/rakesh-kumar/0/623/231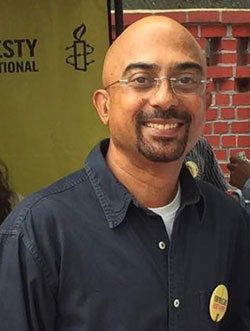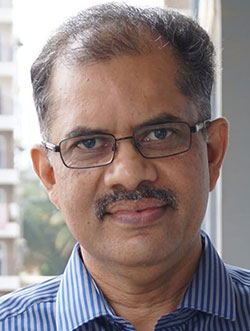 Krishnamurthy is a Chartered Accountant with over 30 years of experience in finance, accounting and taxation. After having worked in consulting and industry for over 12 years, he started consulting as a Virtual CFO in 2001 and has worked with several Indian and MNC companies since then. He has excellent exposure to IT, automobile component manufacturing and food ingredient businesses. He has significant exposure to India entry strategy, has been through funding exercises, M&A deals and due diligence exercises apart from the routine aspects of the finance function.